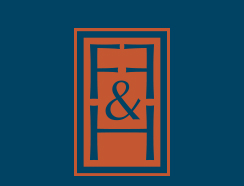 Farmer, Fuqua & Huff, P.C.
2435 N. Central Expressway
Suite 700
Richardson, TX 75080
(214) 473-8000
(214) 473-8007 (Fax)
L. Michelle Moore, CPA
Michelle Moore graduated from Stephen F. Austin State University, where she earned a Bachelor of Business Administration in Accounting in 1991. Michelle has over 15 years of accounting experience in a variety of industries including non-profits, small businesses, manufacturing, banking, and employee benefit plans. Michelle also has experience in compliance auditing for various government agencies.
Michelle is actively involved in her community. She volunteers with several different organizations.