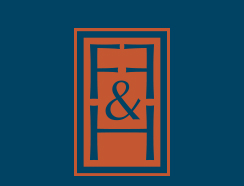 Farmer, Fuqua & Huff, P.C.
2435 N. Central Expressway
Suite 700
Richardson, TX 75080
(214) 473-8000
(214) 473-8007 (Fax)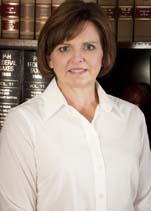 Marcia J. Brancheau, CPA
Marcia Brancheau is a Cum Laude graduate of Baylor University, where she earned a Bachelor of Business Administration in Accounting in 1982.
Manufacturing, real estate, employee benefit plans, oil and gas, non-profits and small businesses are some of the industries in which Marcia has experience. Marcia has over 20 years of experience performing audits including publicly held companies.
Marcia is actively involved in many community organizations, as well as a member of the AICPA and TSCPA.