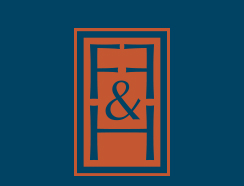 Farmer, Fuqua & Huff, P.C.
2435 N. Central Expressway
Suite 700
Richardson, TX 75080
(214) 473-8000
(214) 473-8007 (Fax)
Mala R. Labutis, CPA
Mala graduated from Texas State University (formerly Southwest Texas State University) with a Bachelor of Business Administration in Accounting in 1981 and obtained her CPA license from the state of Texas in 1986. Having worked in public accounting for over 20 years, Mala's primary area of emphasis has been audit but she has also worked in the area of tax. Transportation, food manufacturing, employee benefit plans, real estate, dealerships and various other small to medium sized service businesses are a few of her industries of experience.
Mala is a member of the American Institute of Certified Public Accountants and the Texas Society of Certified Public Accountants and is actively involved in the activities of her family.