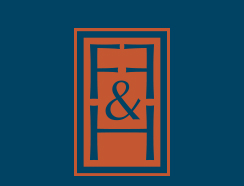 Farmer, Fuqua & Huff, P.C.
2435 N. Central Expressway
Suite 700
Richardson, TX 75080
(214) 473-8000
(214) 473-8007 (Fax)
John B. Wilson, CPA
A graduate of the University of Texas at Tyler, John earned a Bachelor of Business Administration in Accounting in 1994. John obtained his CPA license from the State of Texas in 2000 and has over 13 years of accounting and auditing experience with many clients in a variety of industries including construction, employee benefit plans, governmental, non-profit, oil & gas, small business and real estate. John has extensive experience working with privately held as well as publicly traded companies and has assisted clients with SEC reporting requirements and filings including 10-Ks and 10-Qs.
John is a member of the American Institute of Certified Public Accountants.