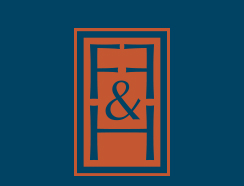 Farmer, Fuqua & Huff, P.C.
2435 N. Central Expressway
Suite 700
Richardson, TX 75080
(214) 473-8000
(214) 473-8007 (Fax)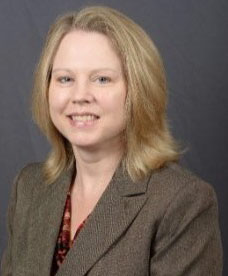 Jill G. Kubicki, CPA
Jill Kubicki joined Farmer Fuqua & Huff, PC in September 2021 and is a Tax Director. She started working in public accounting in 1993 in tax services and recently was a Senior Tax Director and worked for more than 22 years for RSM US LLP which is the fifth largest firm in the US and has a concentration in the middle market business and high net worth individuals.
Jill has spent her entire career specializing in private client services for closely held businesses and high net worth individuals and has experience in tax compliance, planning and consulting for partnerships, individuals, trusts, corporations, and non-profits.
Jill has a Bachelor of Business Administration in Accounting and Taxation from The University of Houston. She is a member of the AICPA and TXCPA organizations.
Jill is married and raised two daughters in the Northwest area of Houston and enjoys spending time with her grandchildren and family.