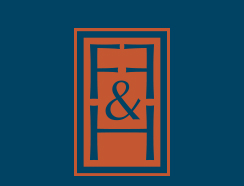 Farmer, Fuqua & Huff, P.C.
2435 N. Central Expressway
Suite 700
Richardson, TX 75080
(214) 473-8000
(214) 473-8007 (Fax)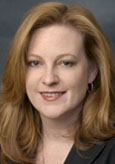 Elana D. Hughes, CPA
Elana joined Farmer, Fuqua & Huff, P.C. in August 2018 as our Director of Tax Services and became a shareholder in January 2021. She brings with her 25 years of experience in client service to the firm.
Prior to joining Farmer, Fuqua & Huff, P.C., Elana worked for 19 years in public accounting and 6 years in private industry. Recently, she spent 12 years working at Margolis Phipps and Wright, a boutique CPA firm in Houston Texas that focused on delivering tax services and estate planning to high net worth individuals and their closely held businesses where she was a Senior Tax Director for Private Client Services. She continued to work at the firm for 3 years after it was acquired by RSM.
Elana has experience working with individual, trust, partnership, corporate and non-profit taxation. She has worked with clients in many different industries, such as oil and gas, commercial real estate, residential real estate and private equity.
Prior to working in public accounting, she worked for 6 years in private industry in management roles. Elana has a Bachelor of Business Administration in Accounting from Texas A&M University and is a member of both the AICPA and the TSCPA.