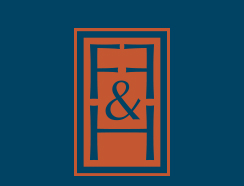 Farmer, Fuqua & Huff, P.C.
2435 N. Central Expressway
Suite 700
Richardson, TX 75080
(214) 473-8000
(214) 473-8007 (Fax)
David E. Allard
David serves as Director of FFH's Business Advisory Services Group and is a graduate of Southern Methodist University, where he earned a Bachelor of Business Administration in Accounting in 1980.
David's experience includes over 13 years in Public Accounting and 20 years in industry where he served in executive positions as COO and CFO spanning many industries.