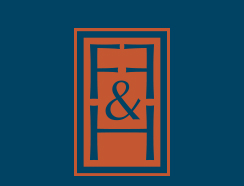 Farmer, Fuqua & Huff, P.C.
2435 N. Central Expressway
Suite 700
Richardson, TX 75080
(214) 473-8000
(214) 473-8007 (Fax)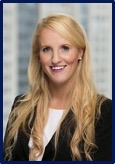 Carly DeTrempe, CPA / ABV
Litigation Director
Carly DeTrempe received a Master of Business Administration from Yale University. Additionally, she received a Master of Accountancy in Valuation from Vanderbilt University and a Bachelor of Business Administration from Southern Methodist University along with a minor in mathematics.