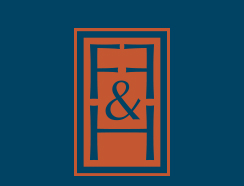 Farmer, Fuqua & Huff, P.C.
2435 N. Central Expressway
Suite 700
Richardson, TX 75080
(214) 473-8000
(214) 473-8007 (Fax)
Angela Horton
Angela Horton is a graduate of Southwest Texas State University, where she earned a Bachelor of Business Administration in Accounting in 1997 and went to work for a national accounting firm before joining the Farmer, Fuqua & Huff, P.C. Angela has over 11 years of experience performing audits with a concentration in the construction and real estate industry. She also has experience in auditing private and publicly held companies in the manufacturing, oil and gas, leasing, and technology industries.
Angela is involved in her community.